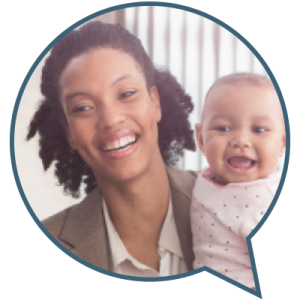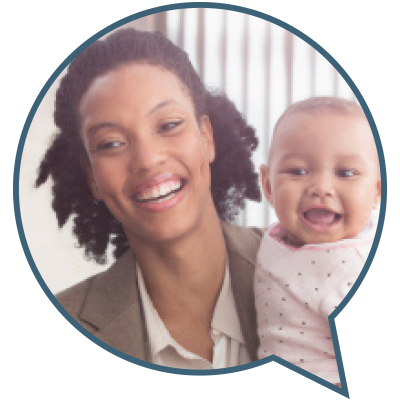 Share Your Story
How do you advocate prescription drug safety? Help our community by sharing your personal tips and stories here.
Download All Patient Materials Now »
1
Patient Videos on Controlled Substances
This section contains a video for  waiting rooms and an educational video with an accompanying handout for patients who receive a controlled substance prescription.
2
The Opioid Checklist
"The Opioid Checklist" is provided for use by pharmacists in educating patients about the safe use of opioid medications. It briefly outlines key aspects of the opioid epidemic, provides medication counseling guidelines, describes safe medication storage and disposal options, and provides space to include the pharmacist/pharmacy's information. Use this checklist when counseling your patients, and send it home with them for future reference.
Rate Our Materials
We value your feedback to help us assess the impact of this work and continually improve Generation Rx materials.