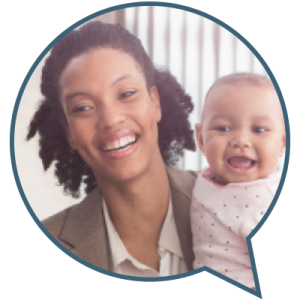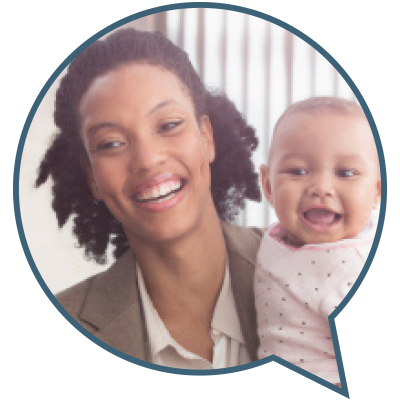 Share Your Story
How do you advocate prescription drug safety? Help our community by sharing your personal tips and stories here.
Older Adult Resources
Safe Medication Practices for Better Health
These resources are provided for educating older adults and their caregivers. They provide tips for getting the best results from medications and how to avoid medication-related problems.
1
Getting Started
This document provides directions for the use of the senior resources and how to plan an educational event.
2
Presentation Resources
"Safe Medication Practices for Better Health" is a PowerPoint slide presentation with talking points and handout outlining how to get the best results from medications and avoid medication-related problems or "adverse drug events."
3
Interactive Activities
This section includes activities to teach important concepts relating to prescription drug knowledge, medication records, drug labels, and questions to ask healthcare professionals.
4
Medication Record
This section includes resources for creating a personal medication record or monitoring your blood sugar and blood pressure.
5
Other Resources
"Medication adherence" simply means taking your medications as directed by
your healthcare professionals. This is a very important aspect of getting the best results from your medications. This section provides online resources for enhancing medication adherence. Medication adherence aids can also be purchased from any local pharmacy. If the pharmacy does not have exactly what you may be looking for, be sure to ask if they could order it for you.
ScriptYourFuture.com
A website created by the National Consumers League to help consumers adhere to their medication regimens. Contains a printable wallet-sized medication list, blood pressure log and blood sugar log. Also provides a service for individuals to sign-up for a phone call reminder to take their medications.
National Institute on Aging
A website from the National Institute on Aging and the National Library of Medicine providing health information for older adults. It allows for increased font size or audio content.
www.nlm.nih.gov/medlineplus/
A website from the National Library of Medicine and National Institute of Health providing easy-to-understand information about prescription medications, non-prescription medications, dietary or herbal supplements (complementary or alternative medicines).
https://nccih.nih.gov
Provides the general public with access to information about complementary and alternative medicines.
www.bemedwise.org
A website by the National Council on Patient Information and Education which provides various resources to help educate the public on safe medication use in older adults.
6
Older Adult en Español
Rate Our Materials
We value your feedback to help us assess the impact of this work and continually improve Generation Rx materials.